Boys & Anger
Learn more about WHY he gets so angry - & HOW to help
My ON BOYS podcast co-host, Janet Allison, is offering her Boy Anger CURE webinar twice next week, and I'd be remiss if I didn't tell you about it.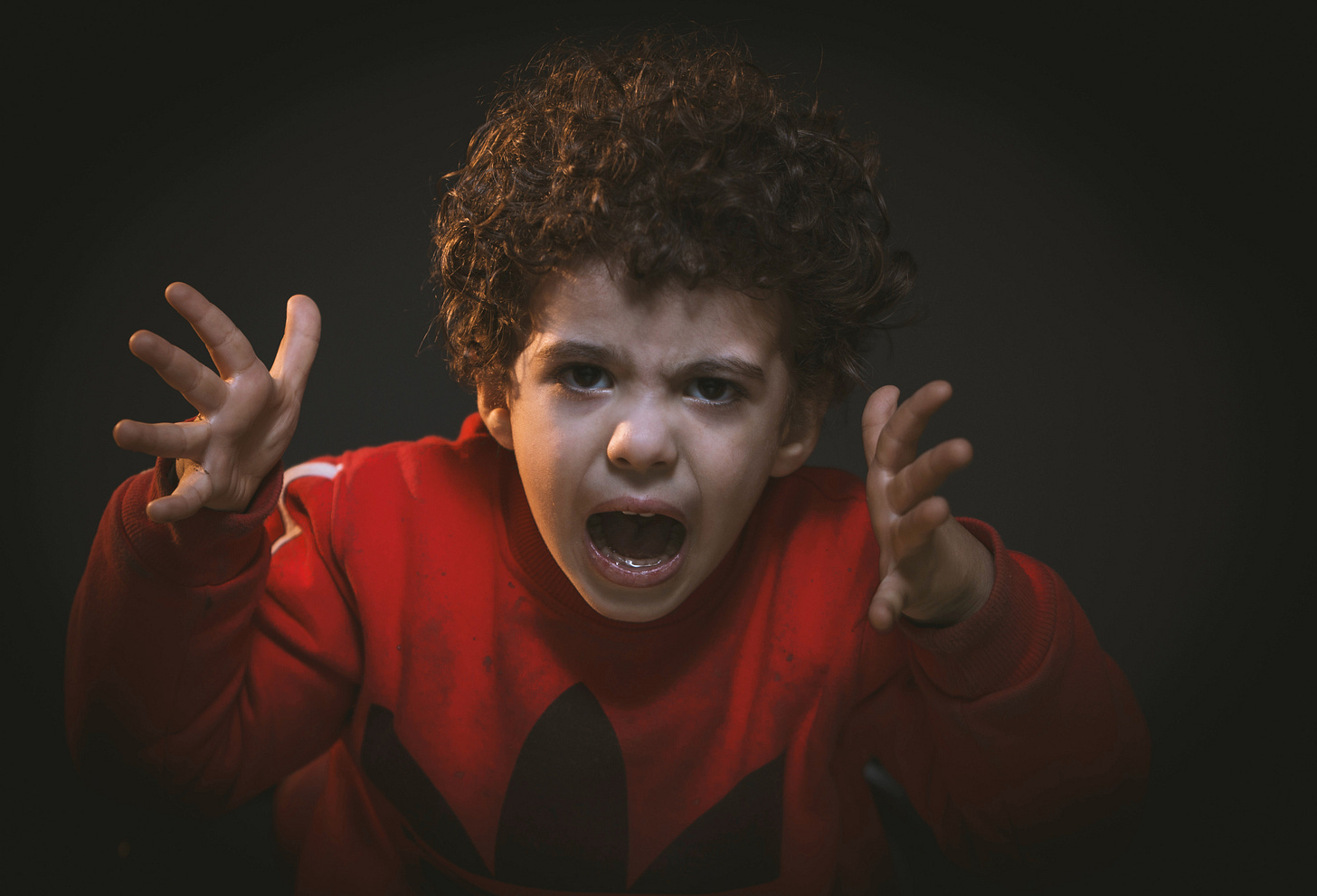 In her webinar, parents learn how changing their approach to anger can lead to massive, positive change.
By quickly diffusing his anger, it is easier for the entire family to recover more quickly.
Your old response to his anger may be getting in the way - because it's comfortable and familiar - but it doesn't work in the long run.
YET, it's challenging to know what to do instead...especially when you are feeling frustrated or overwhelmed...
Are you ready for answers, customized to your unique situation?
Join Janet next week and learn how to overcome your specific challenge with your son and anger.
Register here for ONE or BOTH sessions:
Tuesday, August 18 - 9:30 am pacific/ 12:30 eastern
Saturday, August 22 - 9:30 am pacific / 12:30 eastern
Here's to building boys!
Jennifer